Thankyou for the interest in the images….!
If you were wondering there are a few ways for you to purchase one of these.
 * The first way is to use the links above each of the available images, these links allow you to use our online shopping partner. Their process is displayed with an easy to use and understand step by step guide to selecting the final print processing.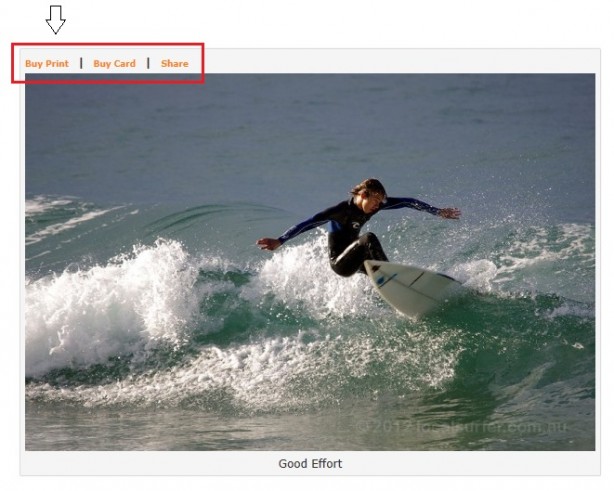 You have the option of buying a print, a canvas, or maybe even purchasing a greeting or post card of various sizes, each with custom cropping of the image where required. The images make a great gift and the cards are a super simple way to make someone's day.
Go on, send someone you know a greeting card today!
---
 * The second way is to contact us directly using the form below. Use this option if you would like us to frame the image for you. With many variations for this option it is best we understand what you would like and we can discuss costs and postage as need be.
Here are some standard prices:
A1 size, 841 x 594 mm fully framed (990 mm x 705 mm overall frame)  – $360.00 AUD.
A2 size, 594 x 420 mm fully framed (745 mm x 530 mm overall frame)  – $280.00 AUD.
These prices are quoted with gloss finish paper and the frame is a 20 mm x 20 mm box frame with a single mat surround. Double matting is also availalble if you prefer. These prices do not include any postage, which is from the Gold Coast, QLD.
Just include in the message image sizes, print finishing, frame colours and any other details you would like to add and we will get it touch to discuss any further requirements.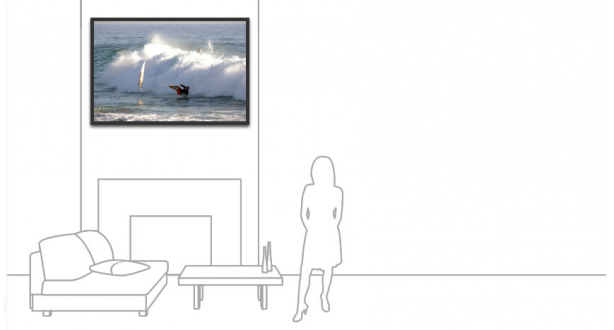 ---
Contact Us
Please provide the image title and any processing details you require.
[contact-form-7 id="5846″ title="Contact form 1″]