About the site
Our website is a "grass-roots" website about you and your environment. It provides a quick reference to local board shapers, ding repairers, clothing and fashion brands. We aim to be unique in our presence by focusing on the local business professions and your local surfing sessions. We want to show a simple, easy to navigate website, where vendors can show details of their business wares and list their contact information, product images, designs, and really try to utilise this website to attract the locals and holiday-makers alike to their stores.

We are a willing supporter of local community groups and keeping the general public informed of government decisions and actions that will have an impact on their immediate and future surfing habitat.
Demographic
The website is targeted to cater for all age groups. With no bracketing on the age group or gender, we can feel free to provide a comprehensive family friendly site.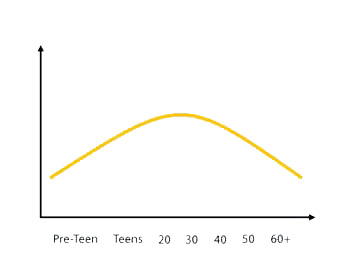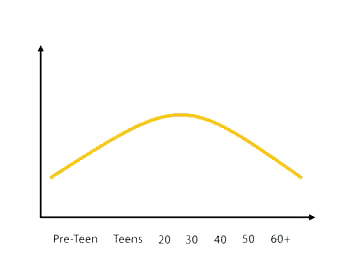 Being family friendly also allows for the tourism market, both National and International, to freely access content on Local Surfer that will help point them to safe, secure information.
If you have a business and would like to list it on this site, you can advertise here with a free listing option.
Contact Us
Please use the following form to contact us
We are always out and about too, so feel free to pop over and say g'day sometime.
Do you have some images or a story you would like to share with us? If so then please send the images and info to info@localsurfer.com.au.
[contact-form-7 id="5846″ title="Contact form 1″]